New Anti-Israel Tape Of Chuck Hagel
By Ronn Torossian on Dec 22, 2012 with Comments 2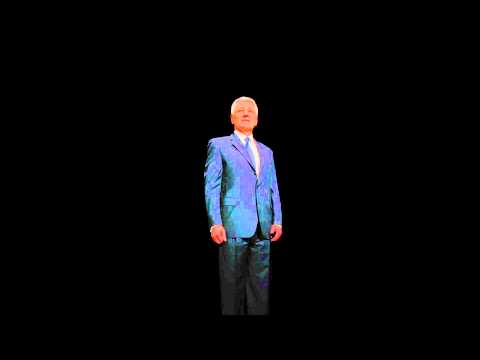 As CEO of 5WPR, I have been following the public relations brouhaha regarding the possible nomination of Chuck Hagel to serve as US Defense Secretary.  There has been a lot of controversy – and now the newest is an audio tape which has just emerged about Hagel discussing "the Jewish Lobby."
Chuck Hagel voted against sanctions on Iran, and says military action is not viable against Iran.  Even for an extreme leftist like Obama, Hagel is a choice the Jewish community has deemed too extreme.
The National Jewish Democratic Council said Hagel "has a lot of questions to answer about his commitment to Israel." Josh Block, a former AIPAC spokesman said: "The record speaks for itself, on issues like consistently voting against sanctions on Iran to stop their pursuit of nuclear weapons capability, against naming [Iran's Islamic Revolutionary Guard Corps] a terrorist organization, refusing to call on the European Union to name Hezbollah — which has killed more Americans than any terrorist group in the world except Al Qaeda — as a terrorist organization."
Some of the many questionable Israel activities of Hagel:
In 2009, Hagel signed a letter urging President Obama to begin direct negotiations with Hamas.

August 2006, Hagel was one of only 12 Senators who refused to formally call upon the European Union to designate as a terrorist organization Hizballah

December 2005: Hagel was one of only 27 senators who refused to sign a letter to President Bush urging him to pressure the Palestinian Authority (PA) to ban terrorist groups from participating in Palestinian legislative elections.

November 2001: Hagel was one of only 11 senators who refused to sign a letter urging President Bush not to meet with the late Yasser Arafat until his forces ended the violence against Israel.

October 2000: Hagel was one of only four senators who refused to sign a Senate letter in support of Israel.
YouTube – Videos from this email
Filed Under: Politics • Ronn Torossian
About the Author: Ronn Torossian is the CEO of NY based 5W Public Relations, 1 of the 25 largest PR Agencies in the US. He is a member of Young Presidents Organization (YPO), a Jewish philanthropist and active in a number of worldwide Jewish organizations. More about Ronn Follow Ronn on: Facebook Google Plus Amazon RonnTorossian.com
Comments (2)